Our History

Founded by Charles E. Erickson on May 1, 1944, chartering a unique process still used today by many in the field. Charles was compassionate, innovative, and looked up to by many of his colleagues. He and his brother Jack Erickson were both pioneers in their field. The business was passed from its founder to his son Gerald R. Erickson to Gerald's daughter, Rebecca S. Erickson, the third generation Ocularist in the Erickson family. Located in the Seattle Medical Dental Building since 1953, Erickson Laboratories continues to provide masterfully created, restorative ocular prosthetics that are custom fabricated for each individual.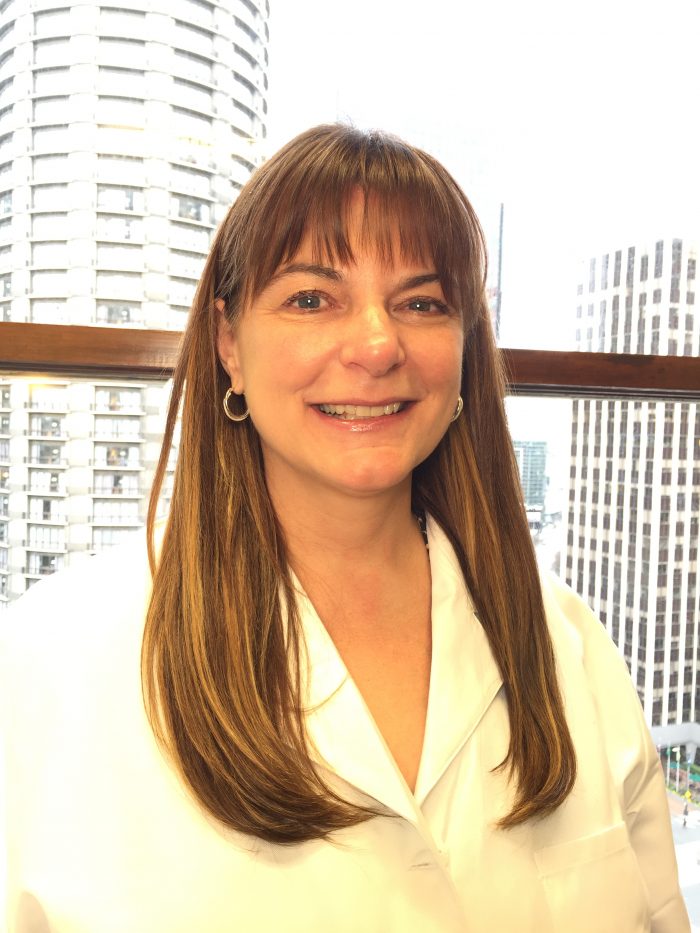 Meet Ocularist Rebecca S. Erickson, BCO, BADO
Washington State Licensed
Rebecca is a 3rd generation Board Certified, Board Approved Diplomate, and Washington State Licensed Ocularist. She joined the family business in 1986 after being encouraged by her grandfather, Charles Erickson. She began her apprenticeship under her father, Gerald R. Erickson and received her license in 1996. She has been working at Erickson Laboratories since then; carrying on the charismatic presence Charles and Gerald generated during their time at Erickson Laboratories. Rebecca is known for her flawless prostheses and compassionate nature. Rebecca utilizes her thorough understanding of prosthetic eye creation and caring nature to give her patients the highest level of care possible. Rebecca enjoys the outdoors whether it is camping, fishing or exploring with her family and beloved dogs.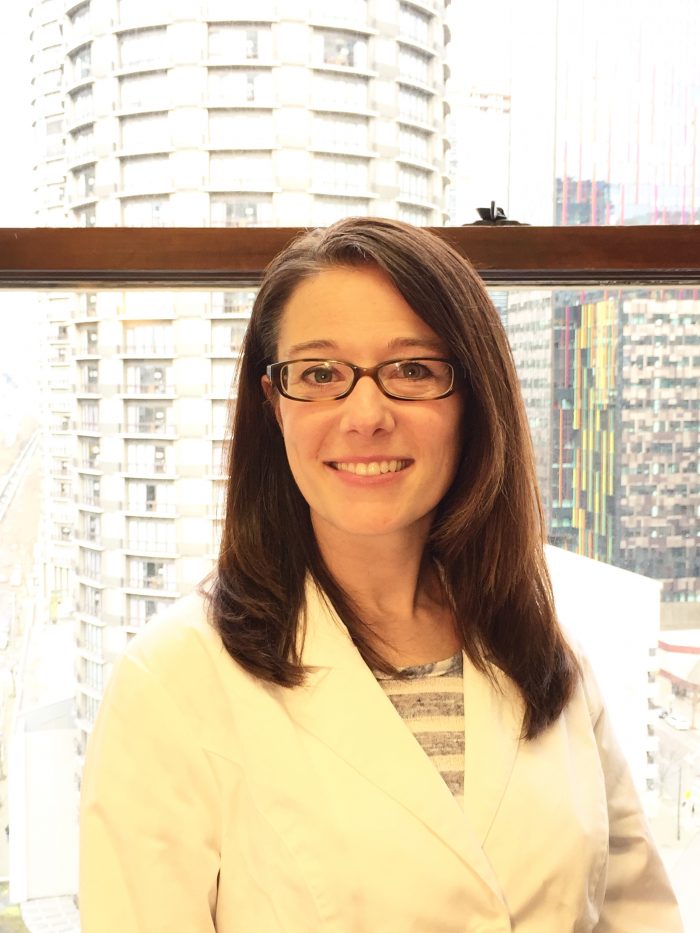 Meet Ocularist Amy Wellner, BCO, BADO
Washington State Licensed
Amy is Board Certified, Board Approved Diplomate, and Washington State Licensed Ocularist. She grew up coming to Erickson Laboratories as a patient since 1981. She was a 7 year old needing a scleral cover shell due to an injury that left her with a blind and shrunken left globe. She enjoyed the atmosphere, care she received and was fascinated by the process. Her personal experience led her to inquire about becoming an ocularist. She began working for Rebecca Erickson at Erickson Laboratories in 1999 and was licensed in 2008 after completing her apprenticeship. Her friendly smile and ability to show and tell with her own ocular prosthetic shell has been comforting for many patients.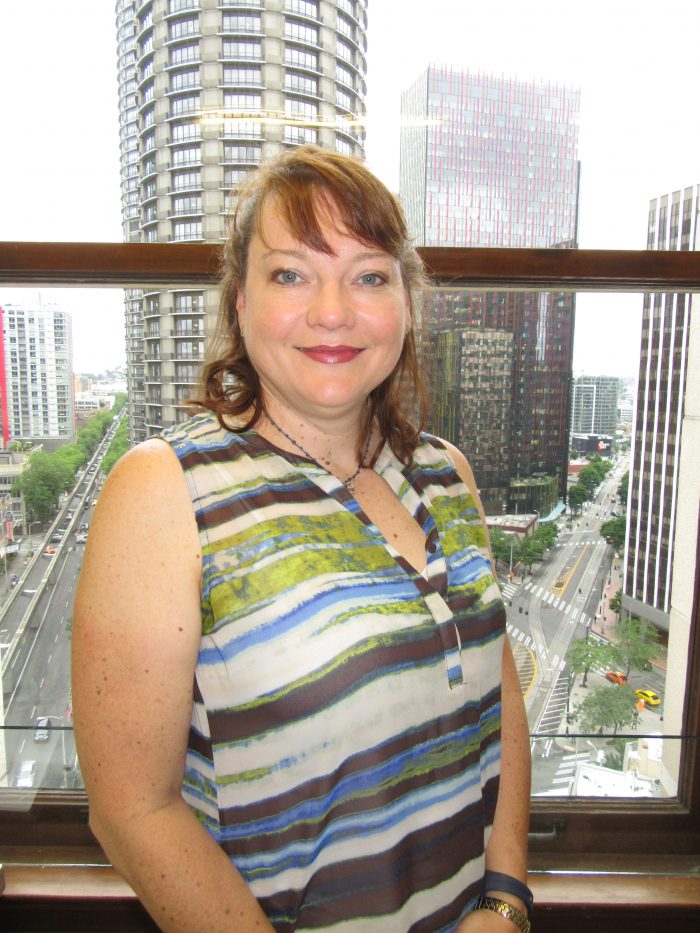 Meet Office Manager Kim Pagh
Kim has been working at Erickson Laboratories since 2010. She started working at the reception desk in order to meet all of our patients and to learn some of our industry specific tasks which complemented her already extensive office skills. She became our Office Manager in 2013 and does a great job of keeping our office in good working order. She works tirelessly to make sure that insurance companies are covering at the utmost reimbursement level for each of our patients. During her time off, Kim enjoys sewing and boating with her significant other, Jim and their faithful adorable dog, Buddy!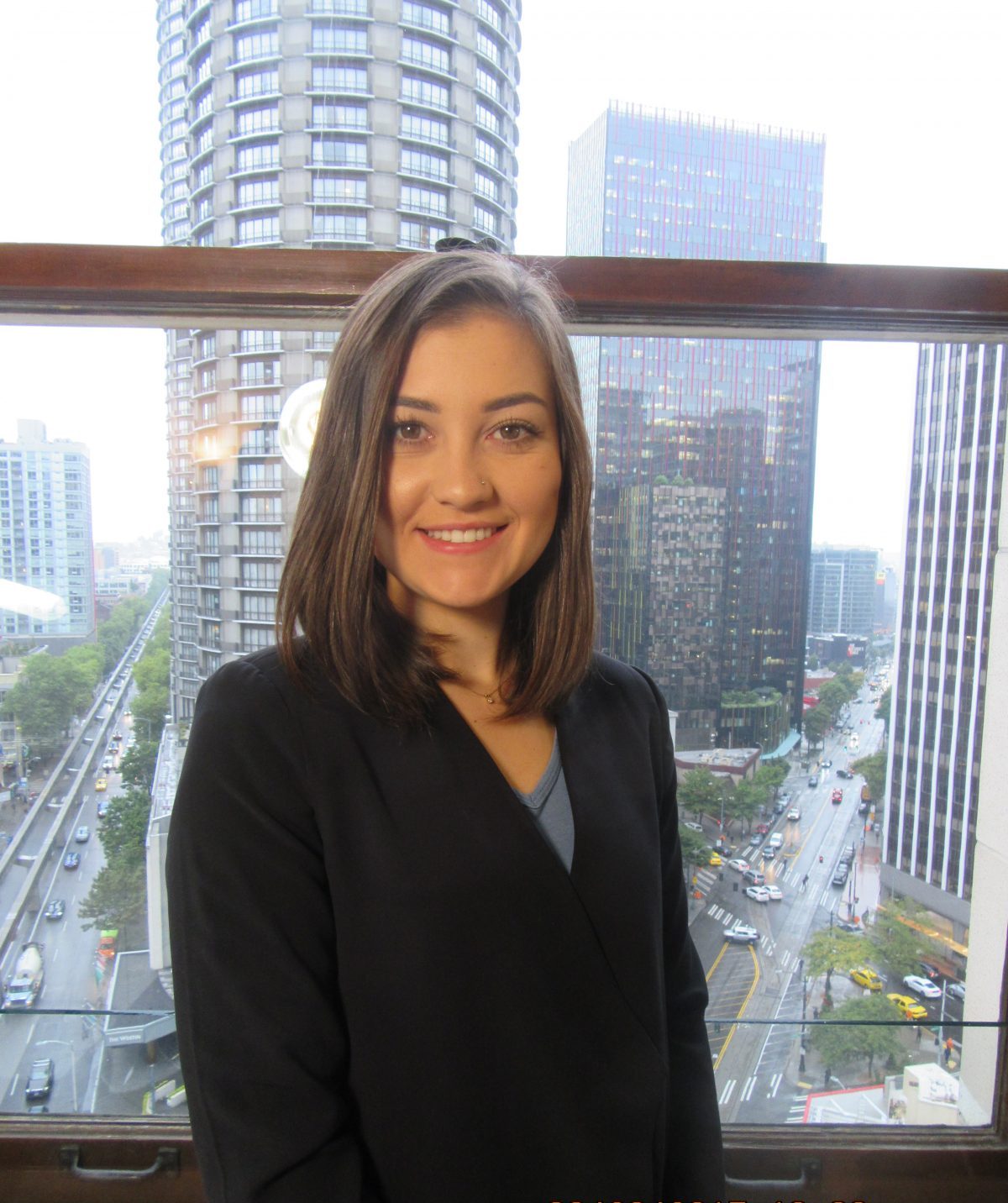 Meet our Patient Care Coordinator Olivia Allen
Olivia graduated from Centralia College in 2015, and received her Associates of Arts degree. We feel blessed to have Olivia as the friendly face and voice here to assist you upon first entering our office. In her free time she enjoys spending time on Hood Canal or hiking with her husband Mark, as well as knitting and reading with her cat Pebbles.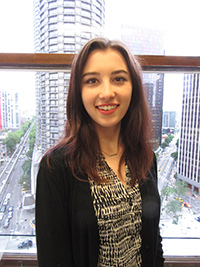 Meet our Office Assistant Alex Enrriquez
Alex graduated from the University of Washington in 2015, and received her dual degree in Communication and Arts, Media and Culture. We were ecstatic to have Alex begin working at Erickson Laboratories in February, 2016. We are happy to have some time with her here. She is the lady behind the scenes assisting with everything from calling patients to keeping our website up to date. In her free time she enjoys crocheting and going to car shows with her husband, Salvador and their cats, Cat & Pig.