Check out some of the awesome things our patients have done as well as media Erickson Laboratories has been included within!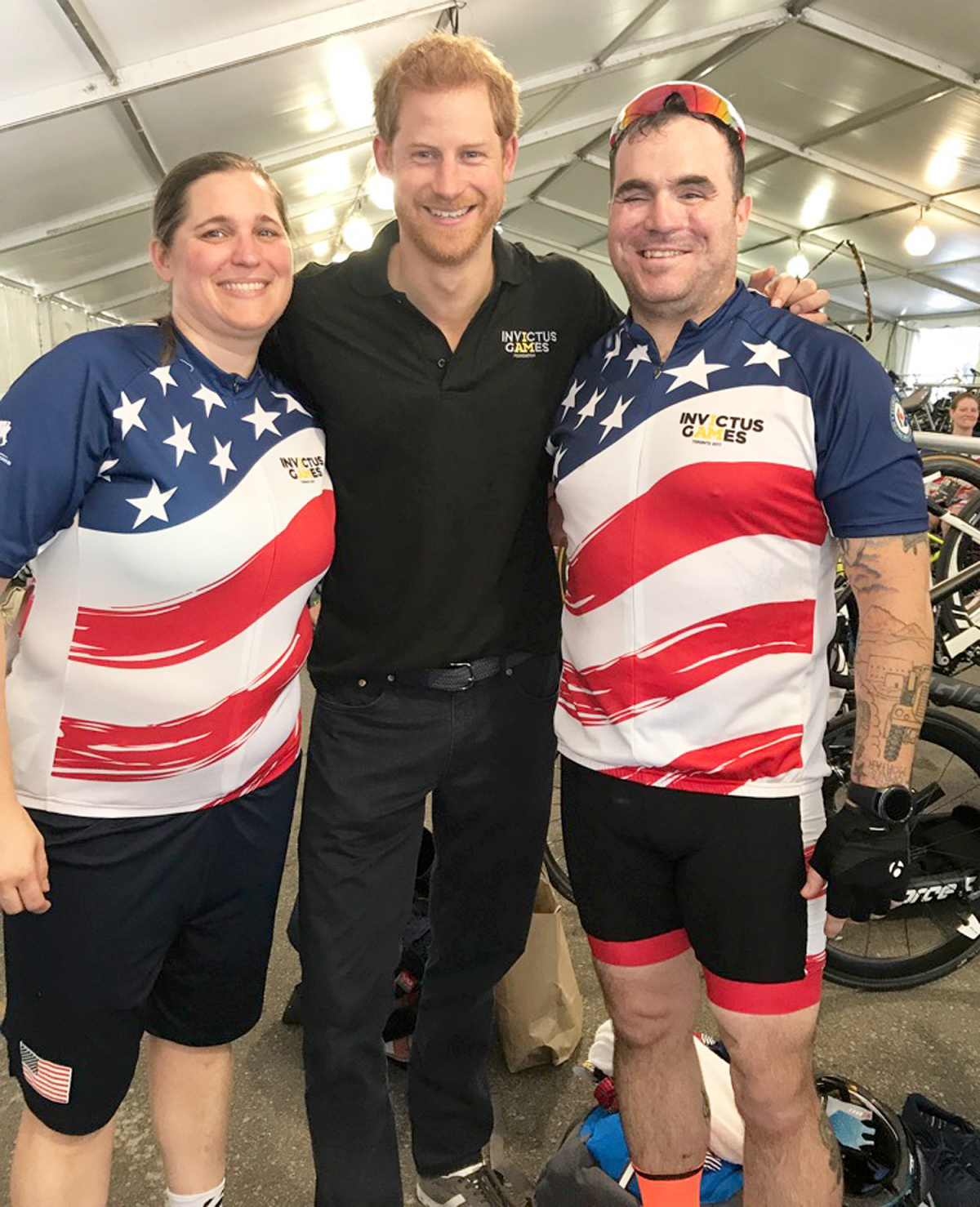 Rebecca Erickson as the "Way Cool Scientist" featuring Crystal Lane on Bill Nye in 1995.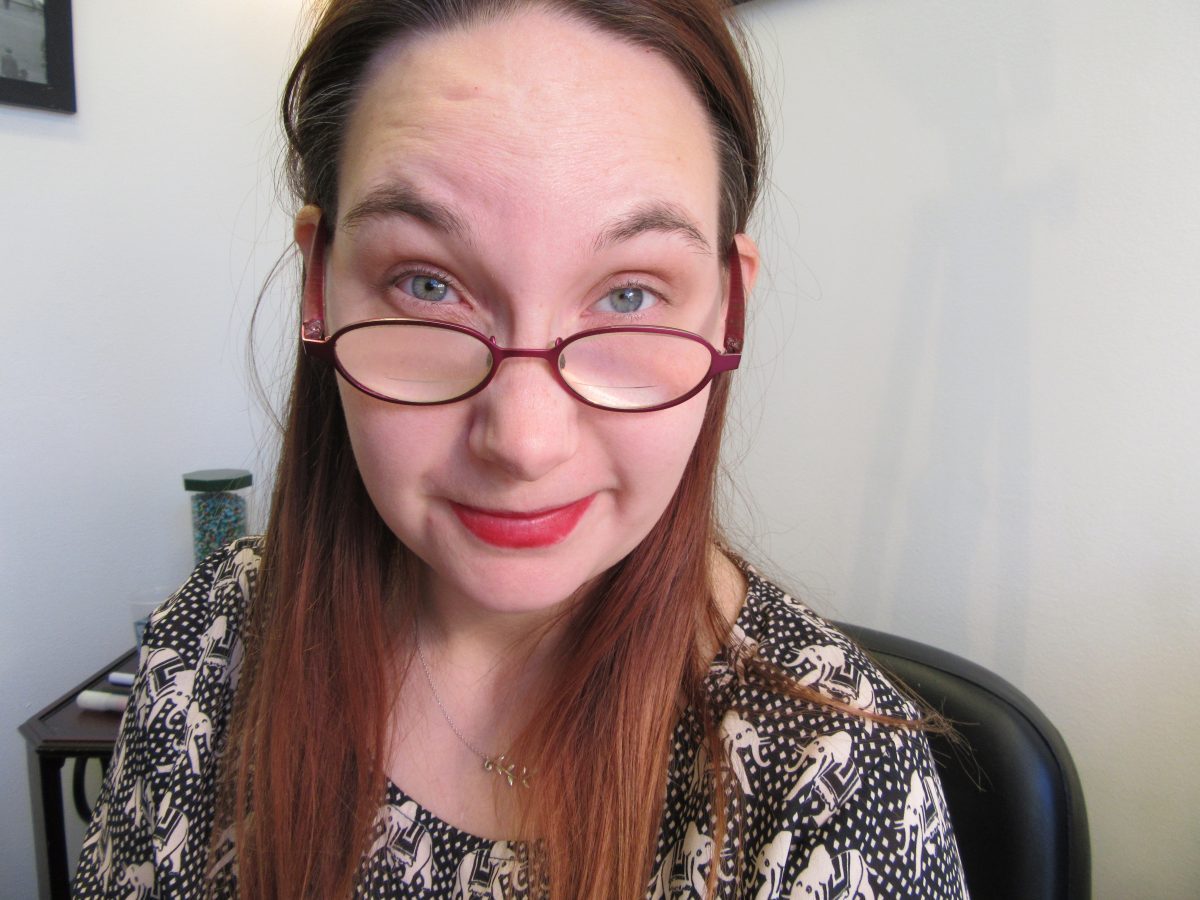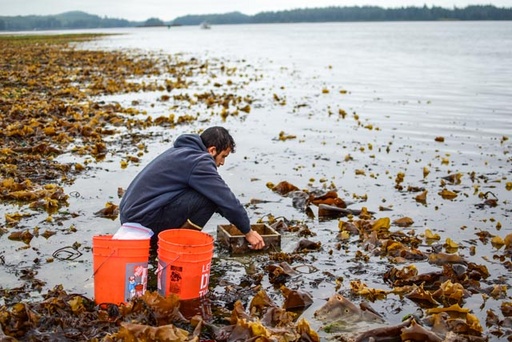 "Field research assistant Joseph Hillaire from Hydaburg sifts through the sand and mud, looking for clams in Kake on Aug. 8, 2017. Photo by Sienna Reid." As seen in Capitol City Weekly.